Our Community Educator provides education programs in the community on domestic violence, dating violence, stalking, rape, and human trafficking.  She speaks to local civic or community organizations and faith-based settings.  She partners with the Mississippi Attorney General's Office in providing law enforcement training for responding to domestic violence calls by participating in re-enactment exercises at our local law enforcement training academy. Our agency also provides training for health care professionals, social workers, and youth-serving professionals. Our community educator participates in area health fairs and senior citizen events.
Please call 662-841-9105 to arrange a drop off time. We ask that donations arrive Monday-Friday between 8:00 am – 4:00 pm. Drop off location is 105 Clark Place, Tupelo, Mississippi 38804.
There are many ways to donate to SAFE, Inc. and provide continuing services for victims of domestic violence and sexual assault.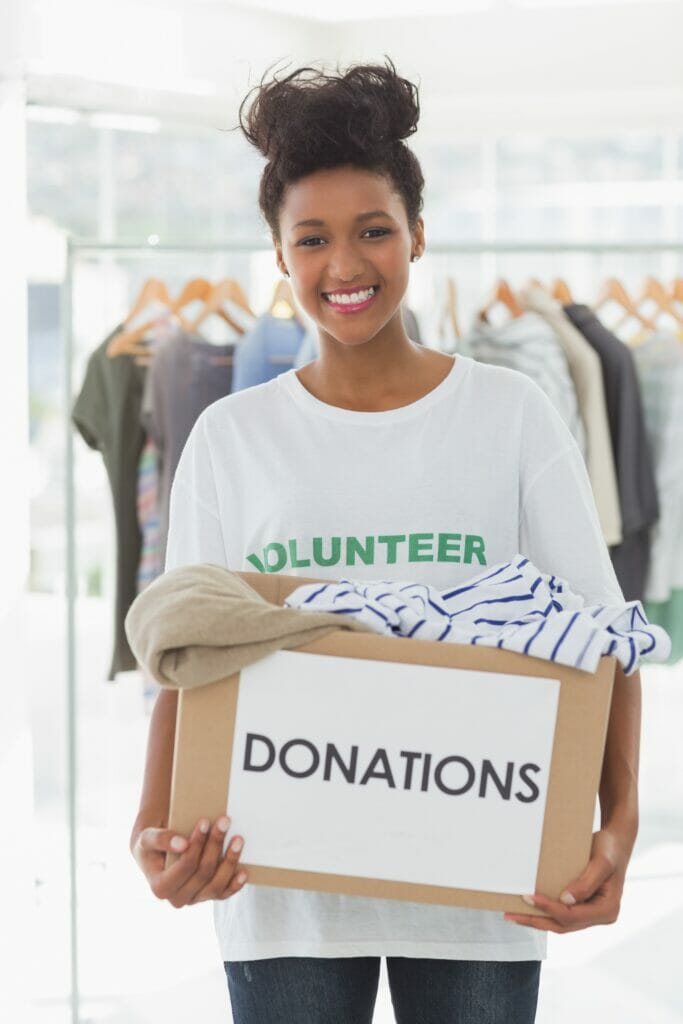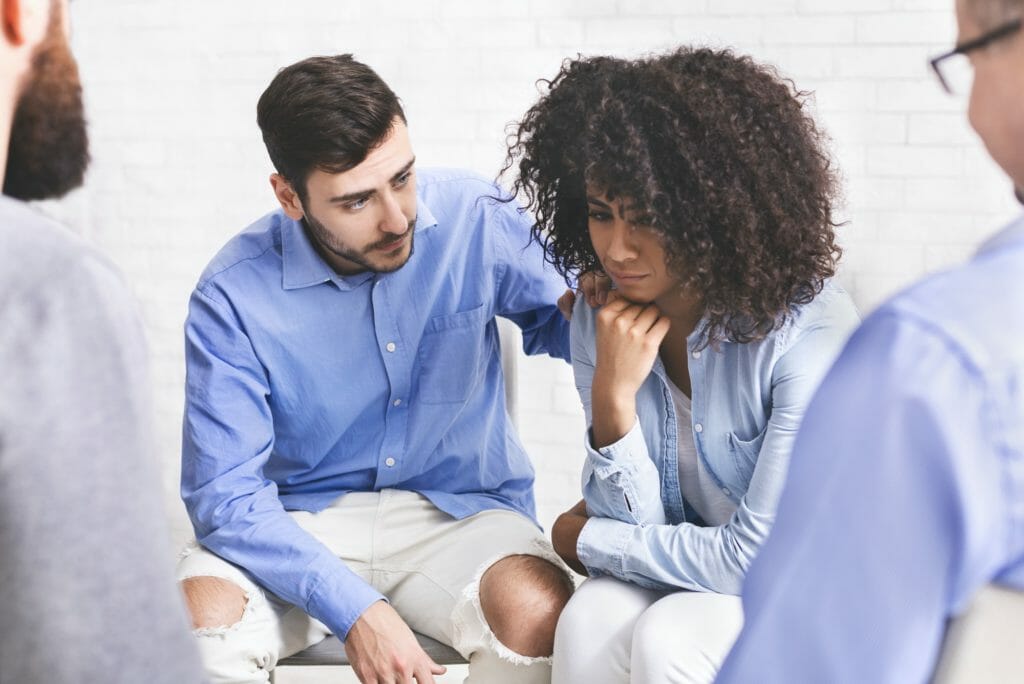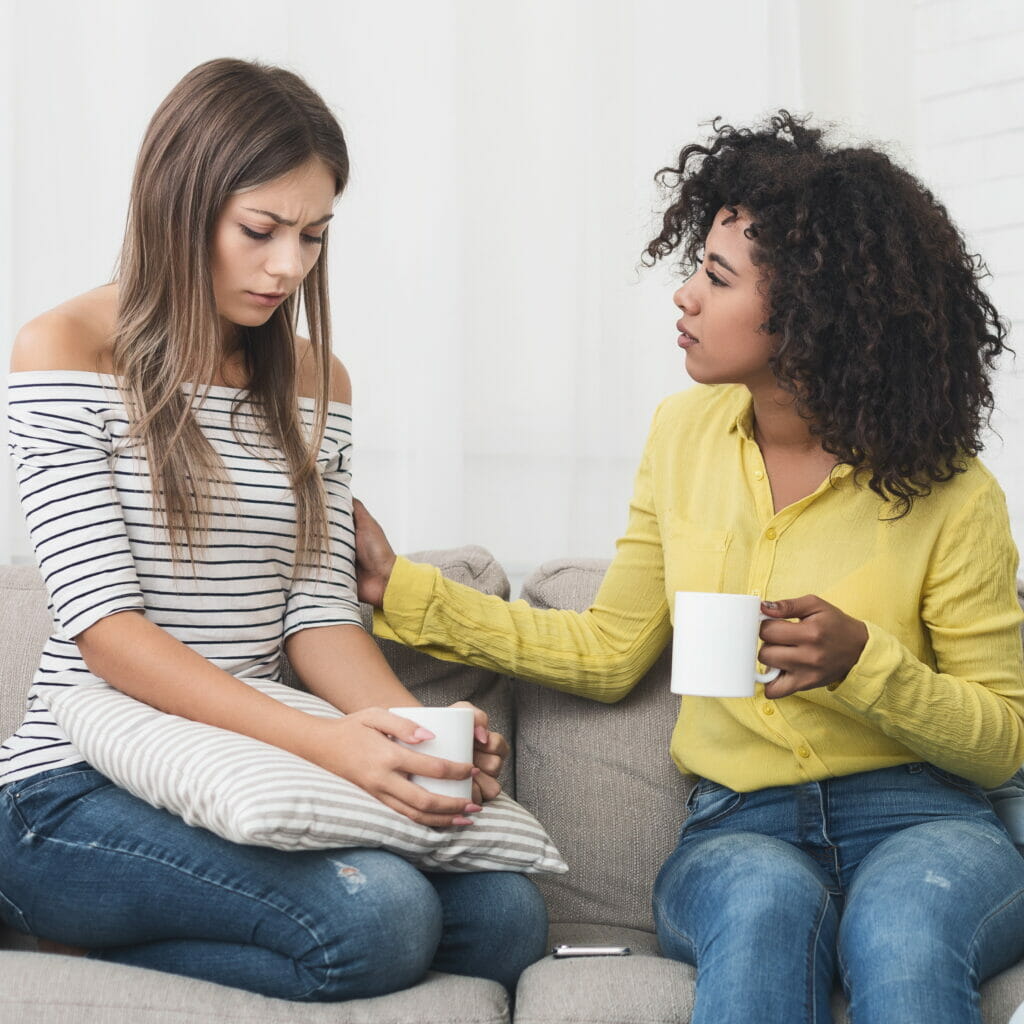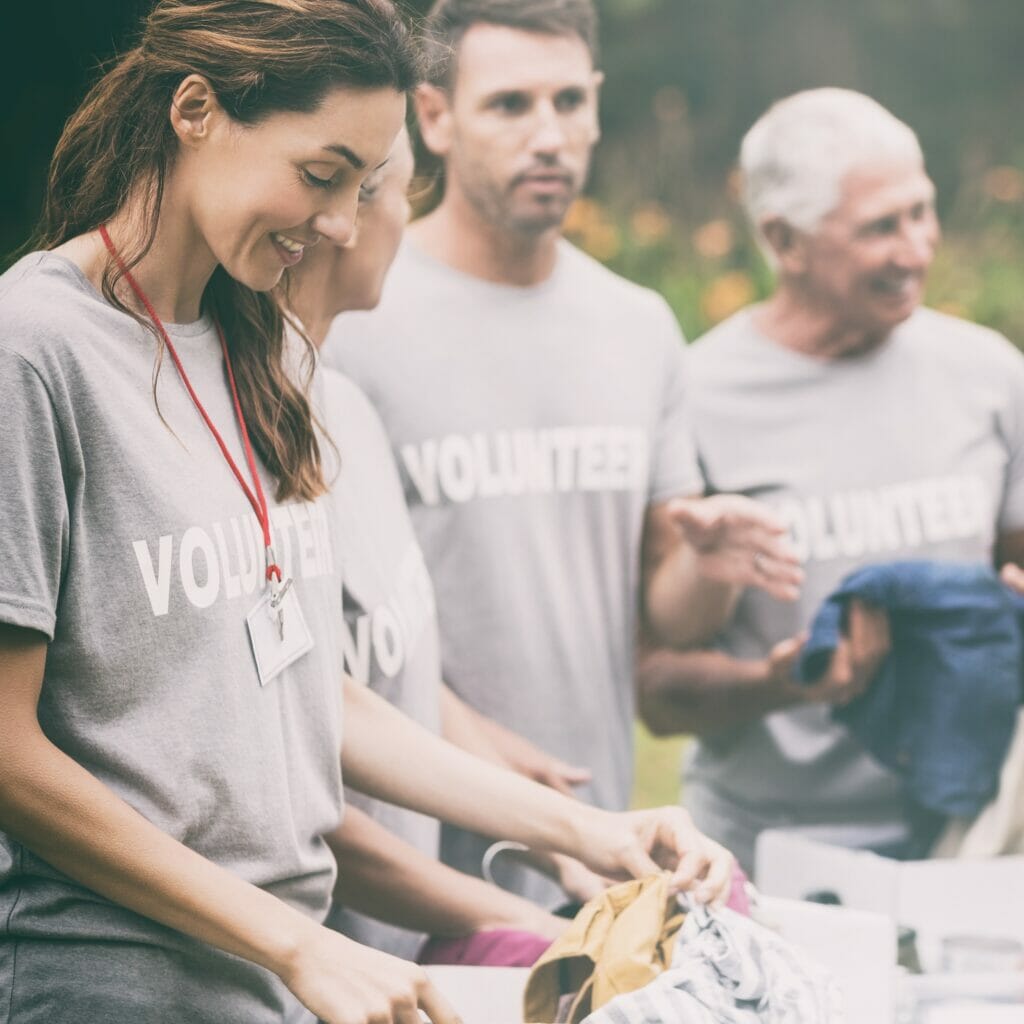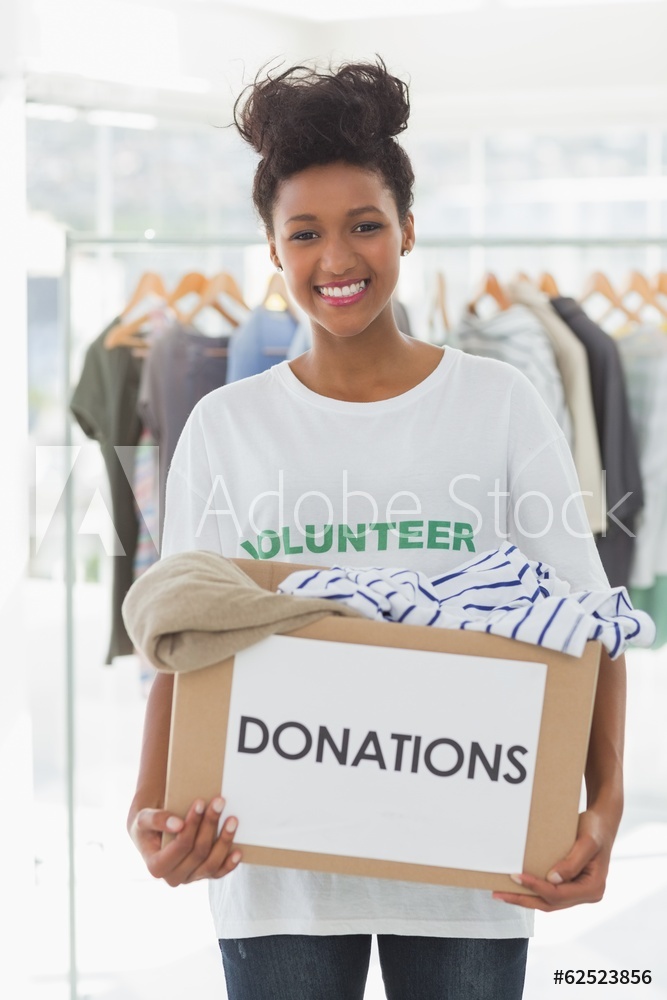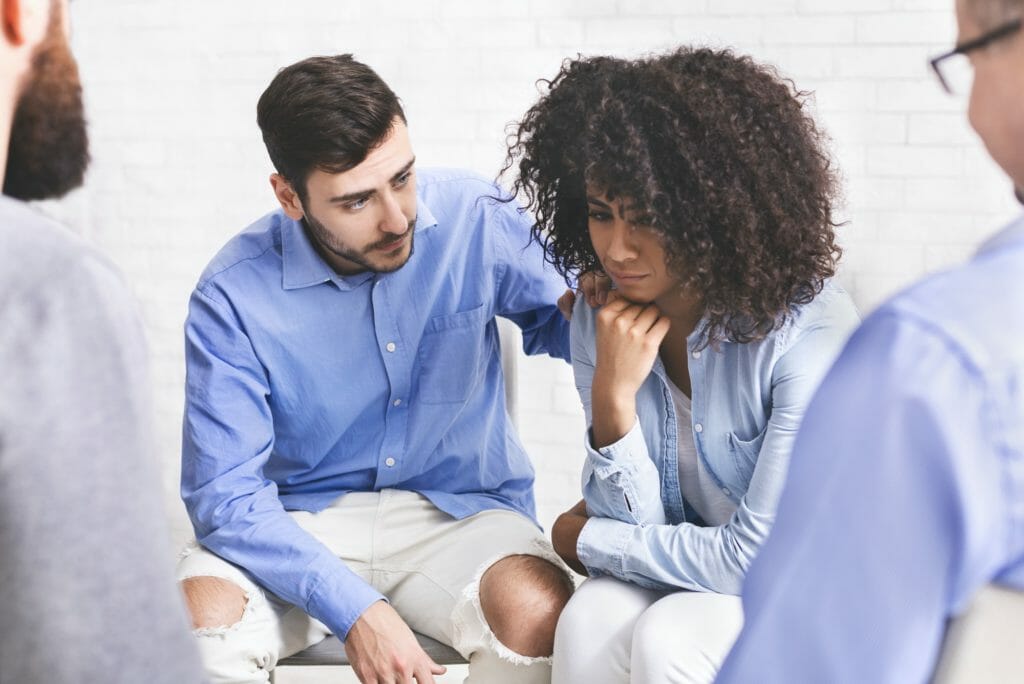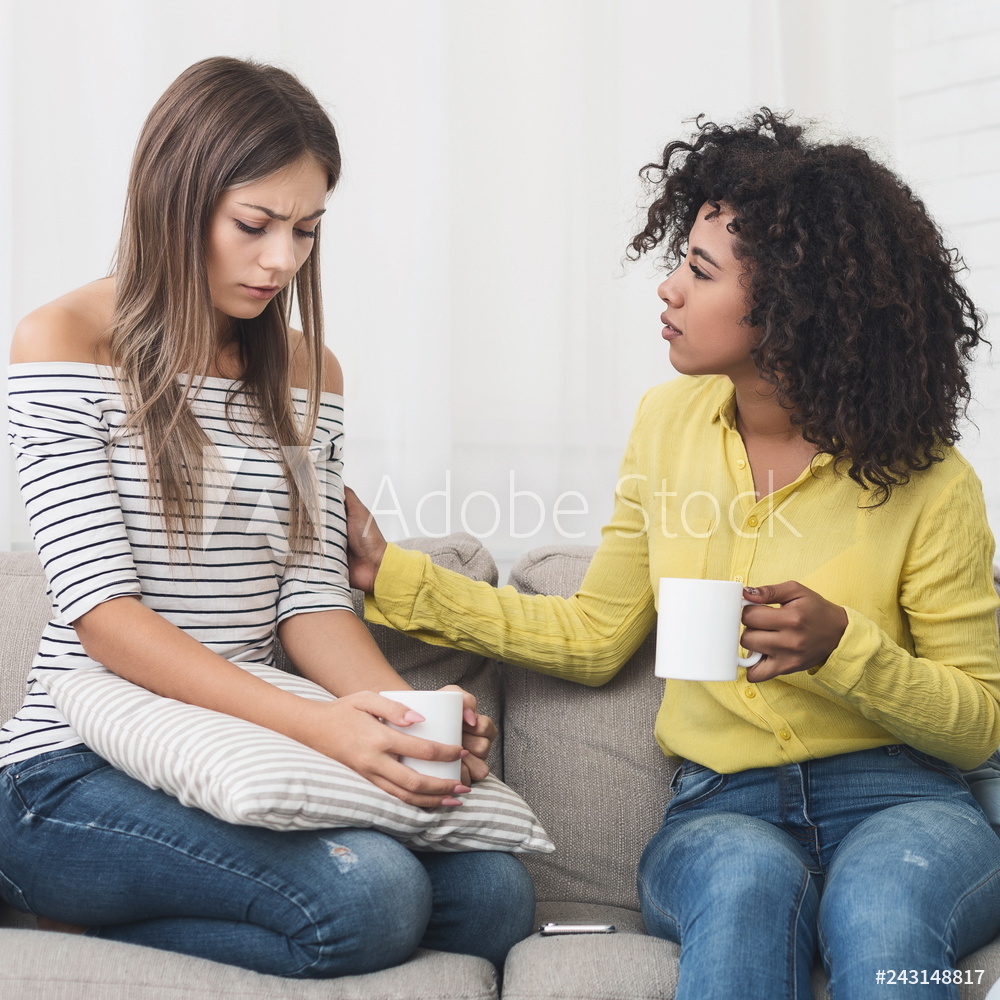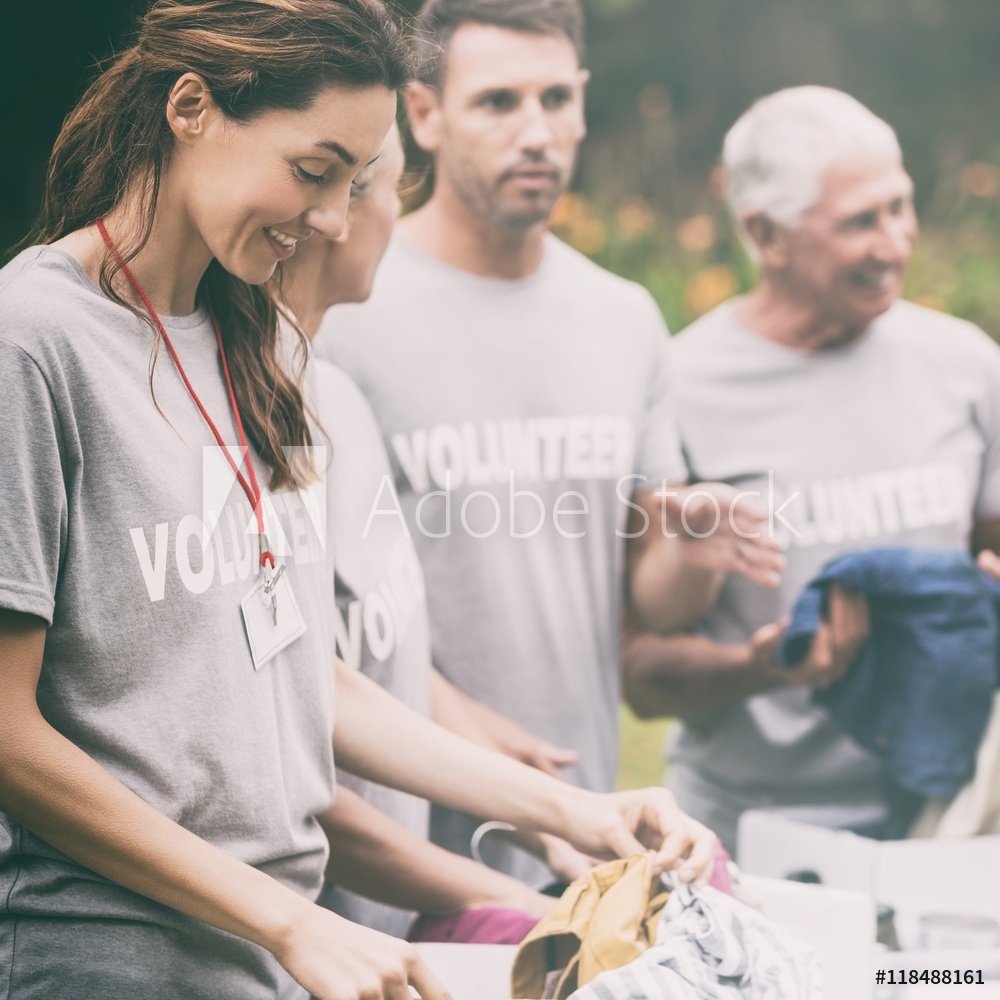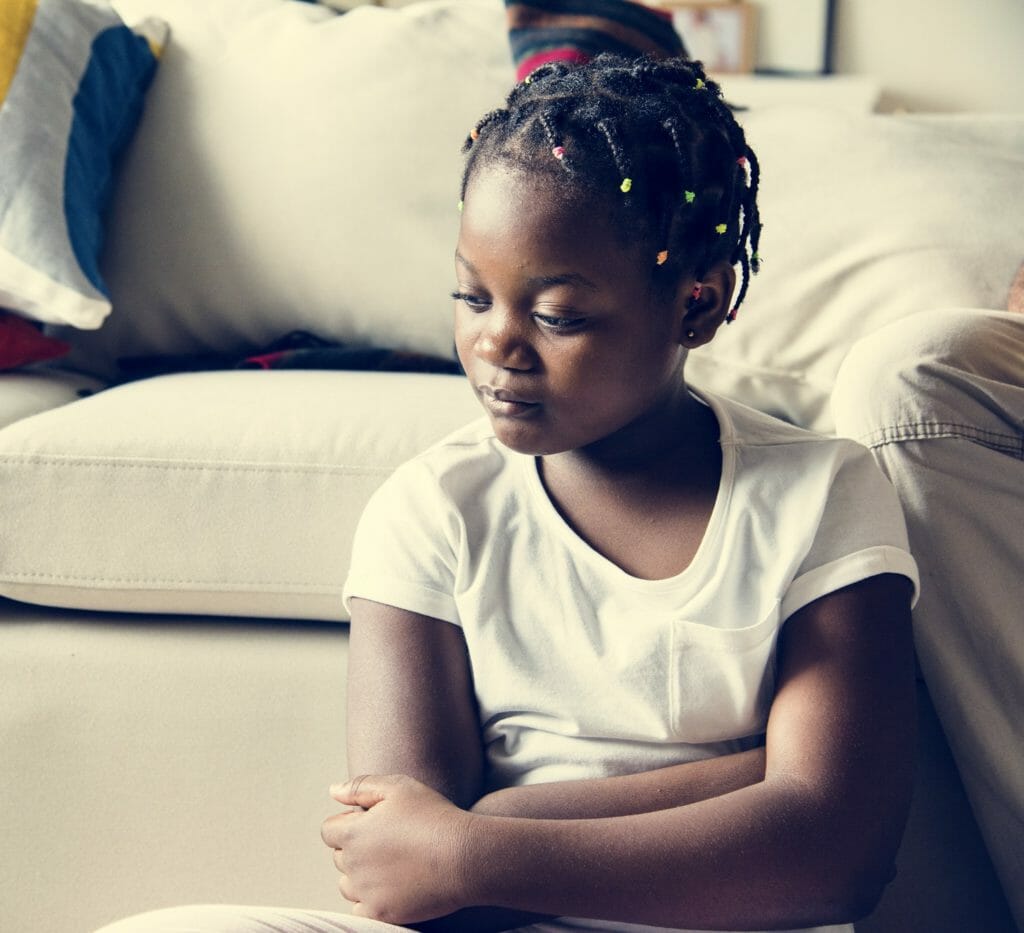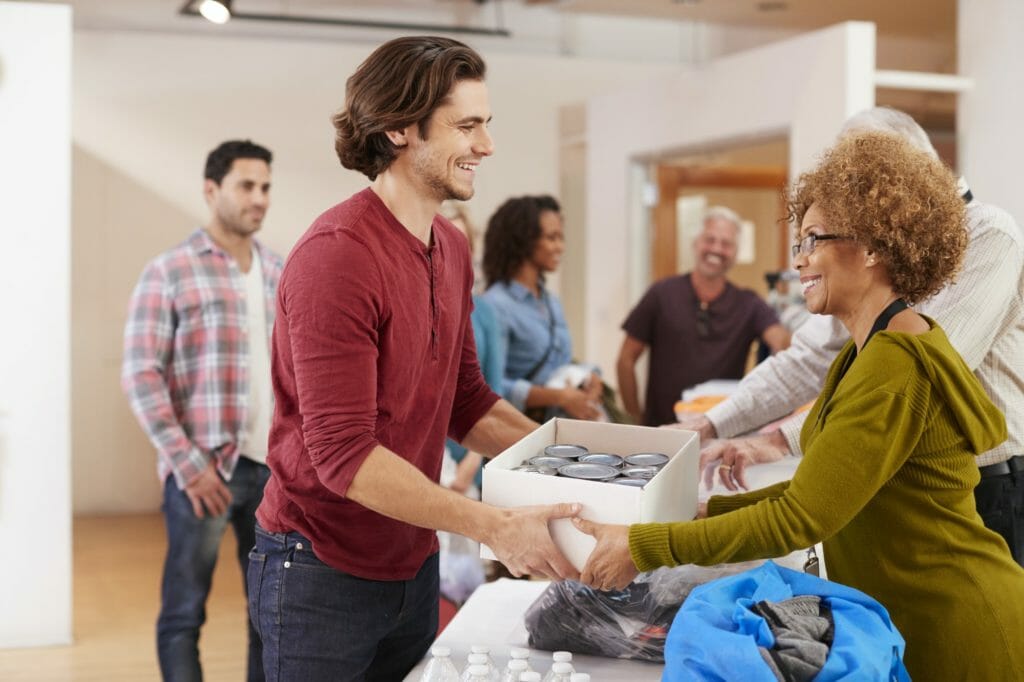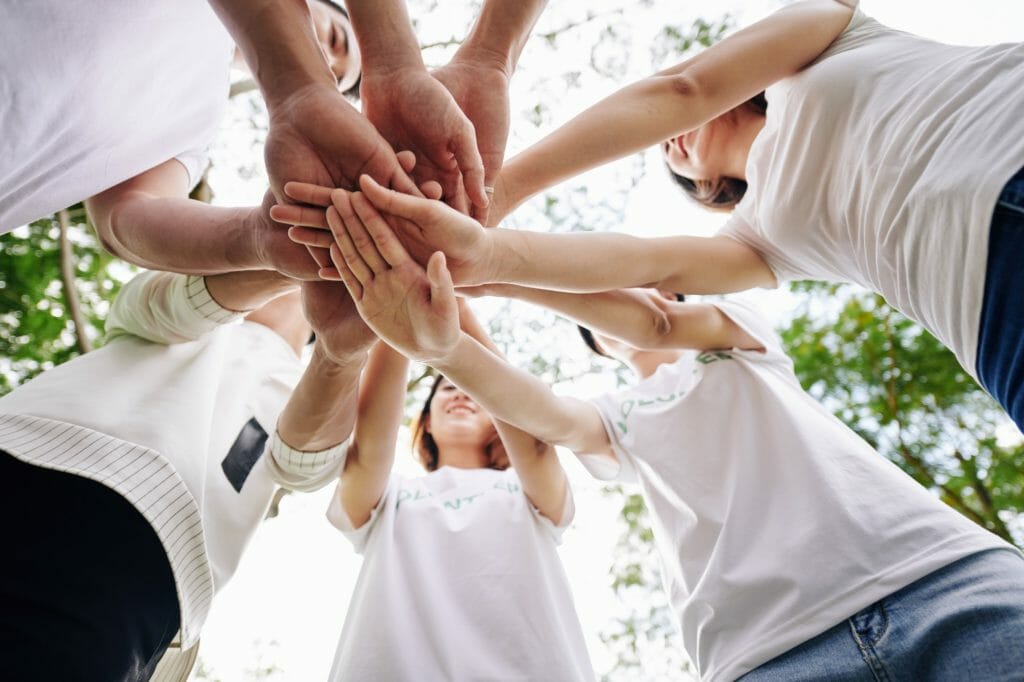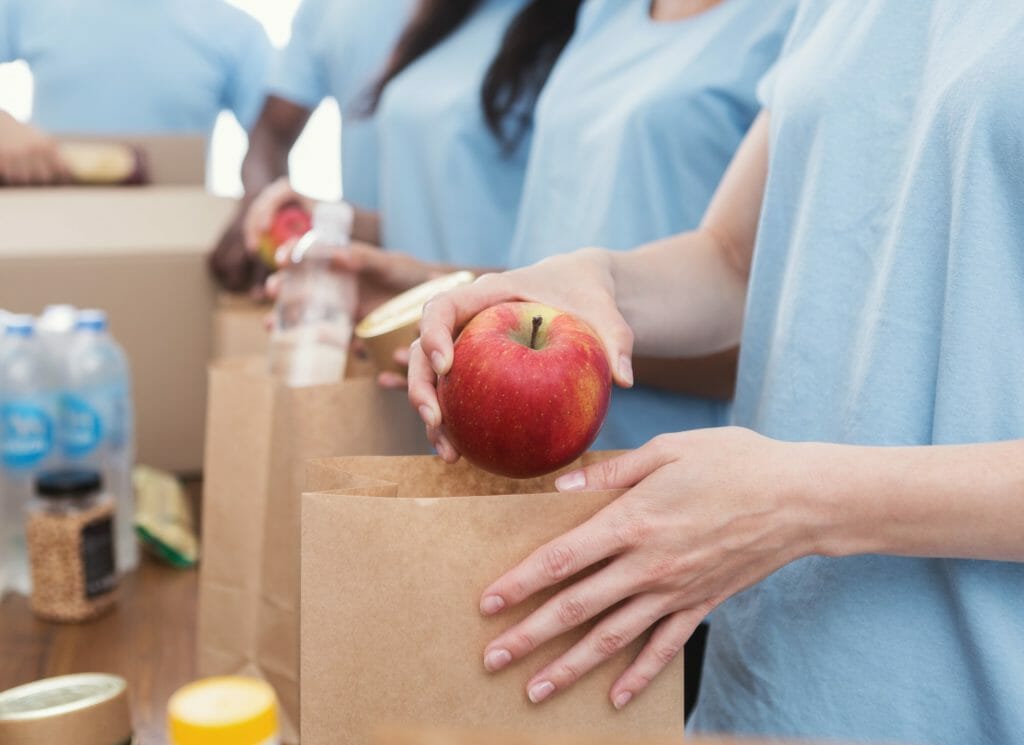 Financial Contributions
Used Cell Phones
Furniture
Housewares
Toiletries
Items for Babies
Clothing
Shoes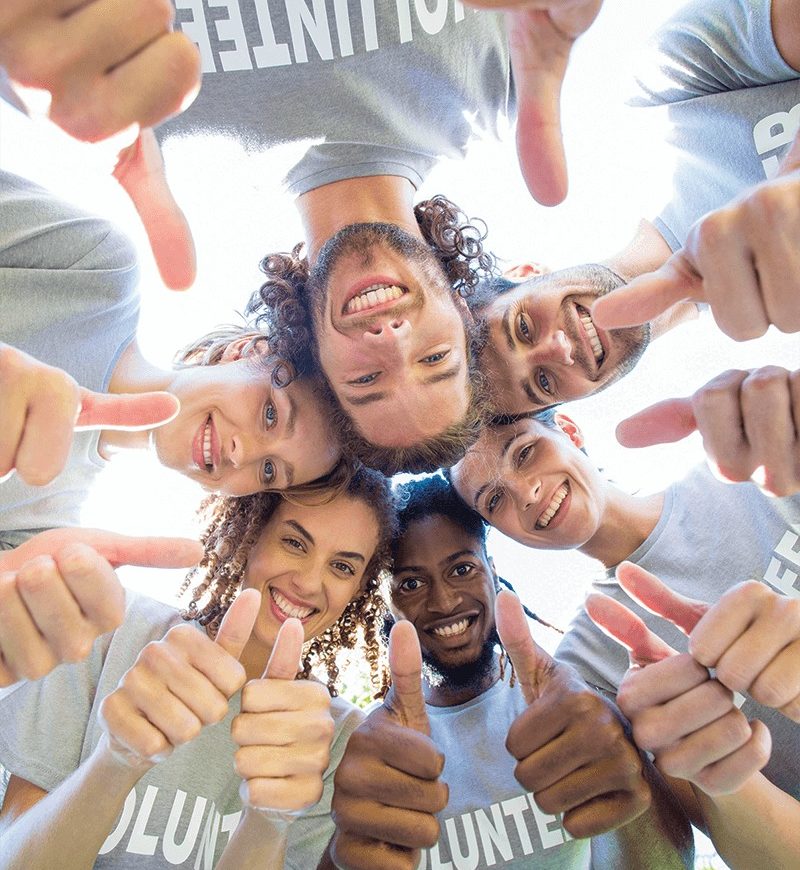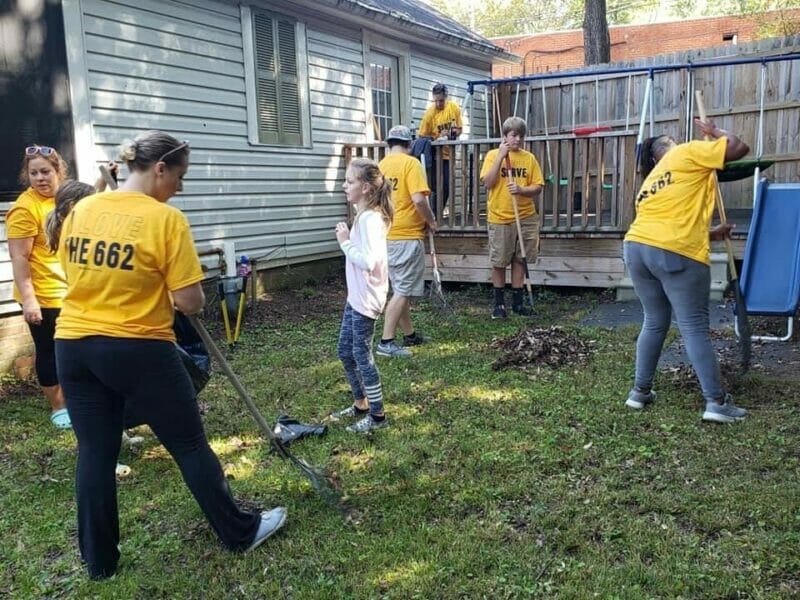 Join our SAFE, Inc. Volunteer Team!
Volunteers are SAFE, Inc.'s most vital resource! Some volunteers have direct contact with victims and their children by providing child care or teaching a women's issues class. Child care volunteers help support our staff by taking care of children in the shelter while mothers take advantage of Women's Issues classes and support groups. Giving children a safe, stable place to grow while surrounded by positive people is one of SAFE, Inc.'s primary goals. 
Women's Issues Classes help victims of violence by teaching them skills they need to manage life's challenges on their own and where to find help if they need it. Women's Issues classes have included resume writing, parenting, budgeting, stress relief, job interview skills, dressing for success, nutrition, and personal safety.
Other volunteers do work in the shelter and our community to assist victims of domestic violence and sexual abuse in northeast Mississippi. By hosting a cell phone drive, food drive, or housewares drive, volunteers collect things survivors need to start their lives over. Volunteers in the shelter prepare school supply backpacks for children in the shelter, organize and sort donations, and prepare newsletters for distribution. Volunteers who hang our posters in public locations and help us with our public service announcements provide a lifeline to victims who may think they don't have any support.
All of the SAFE, Inc.'s prospective volunteers will attend two trainings scheduled throughout the year, held at SAFE, Inc.'s administrative office. Prospective volunteers will meet with the Volunteer Coordinator to learn more about being a volunteer at SAFE, Inc. Volunteers will also receive informative training on issues that victims at SAFE, Inc. encounter, including sexual assault, domestic violence, human trafficking, stalking, and the effect of these forms of violence on children and families.
Use the buttons below to download, print, and fill out your desired document for submitting to our office.